« The bailout we could have gotten a long time ago, if President Chocolate Jesus were worth a shit | Main | As they say in China, erection week »
November 09, 2012
Rappers rob studio after recording song #authenticity
via www.imperfectenjoyment.com
Definitely not a rap genius.
NBC 4 reports that two would-be rappers robbed a Laurel studio after they finished recording a song about Larry Hoover, a famous Chicago gang leader…The Laurel Police Department's best lead in the case is the song itself, and they're hoping that someone will recognize the rappers' voices and be able to identify them.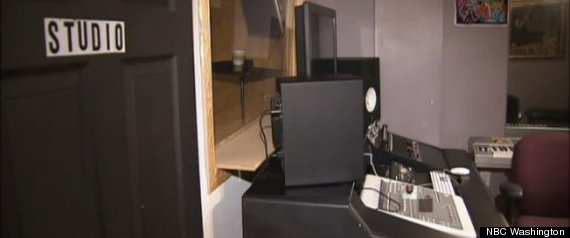 -------------------
Byron Crawford a/k/a Bol is the celebrated author of several books, most recently NaS Lost: A Tribute to the Little Homey.
Copp dat:
Follow Bol on Facebook and Twitter
Posted by Bol at 02:15 PM | Permalink
Comments